We deliver in Winnipeg only. Contact us for pickup. 
We believe that every home deserves an indoor jungle. Help us promote the benefits of caring for plants. 
Magical things happen when you have a jungle. 
It is not a coincidence that plants are trending. It is in fact very addicting. 
Embark in intriguing plant discoveries
Plants are extremely beneficial to mental health 
Weekly plant care = Weekly Self-Care 
Become part of a plant community 
Improve your home air quality
IT IS MORE THAN BUYING PLANTS. IT IS A LIFESTYLE.
We offer packages delivered straight to your door in a monthly basis. We deliver our packages ourselves assuring that they are safe and properly handled throughout the year. We have nine different plans to choose from according to where your love lies. 
This package includes 3 healthy premium plants; 1 x 6" +2 x 4" . This is perfect for those who are building their indoor jungle and prefer smaller plants.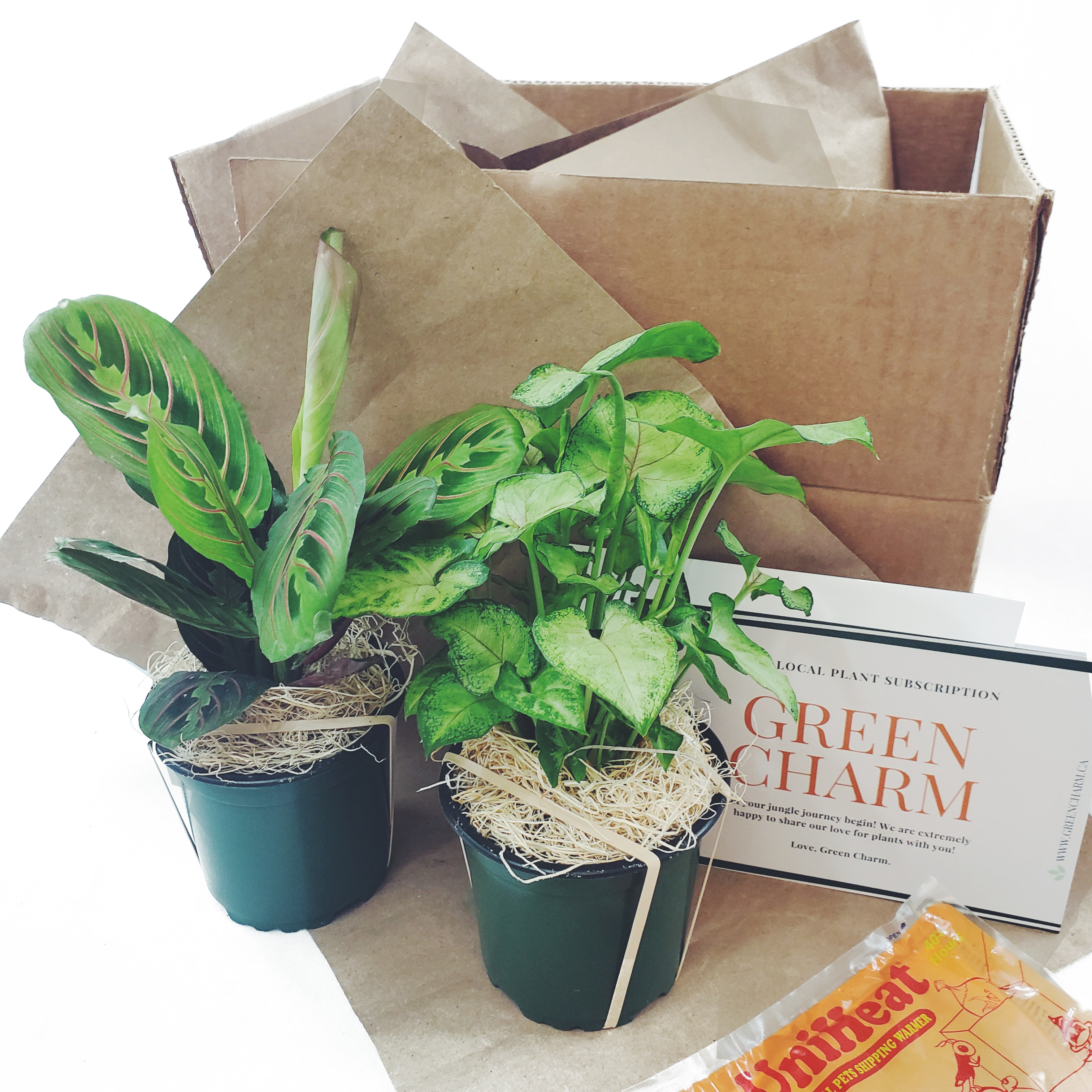 Twin includes two different 4" healthy plants. This package is perfect for those who enjoy seeing the plant grow from small and has limited space on the shelf.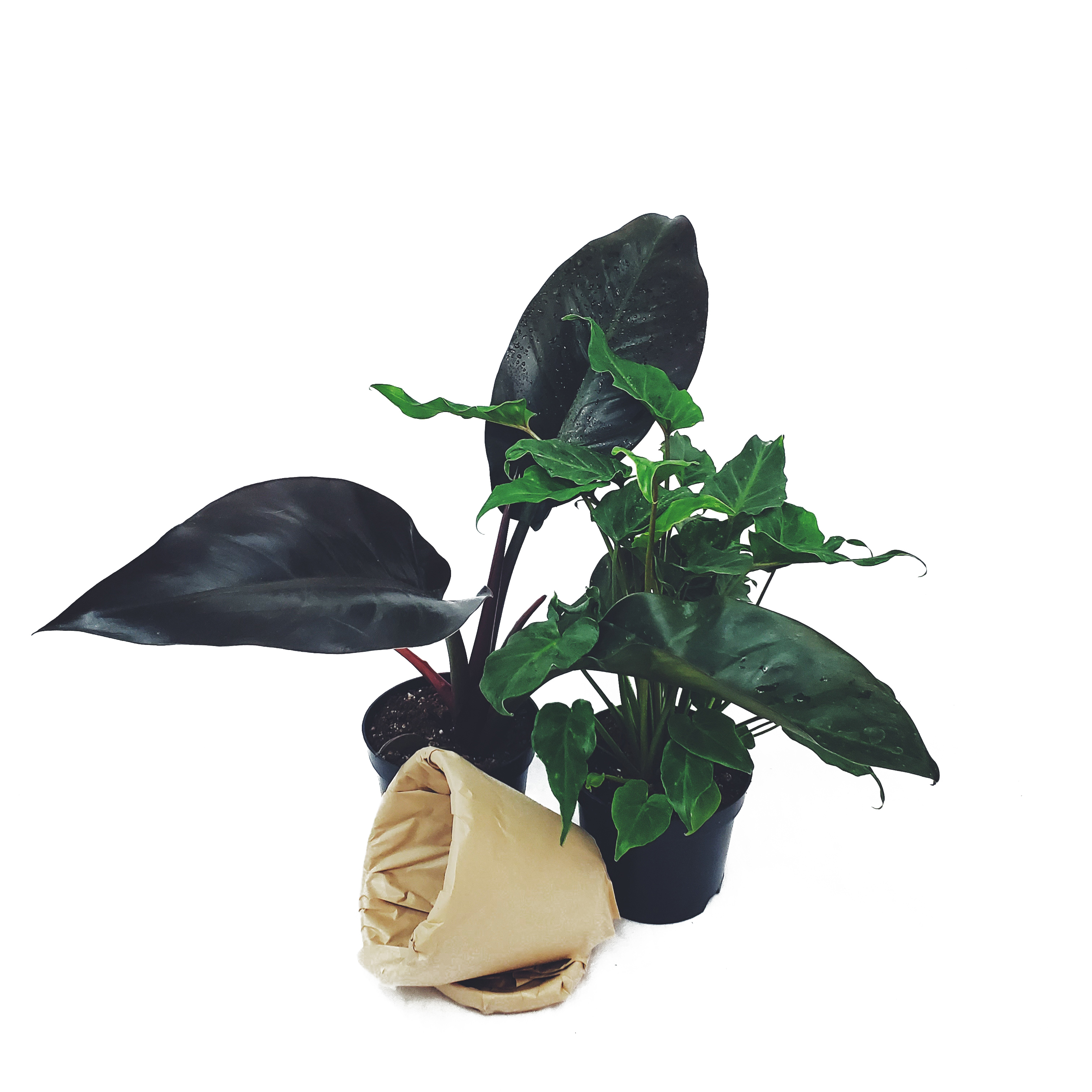 This box includes 1 x 6" plant plus a terracotta pot and saucer. This is perfect for who already have a jungle and don't want to repeat plants.  Plants are announced every month.               
Surprisingly, there is no plant subscription in Winnipeg. Who doesn't want plant surprise every month delivered at their door?
We have nine different subscription plans according to where your love lies. 
receive a monthly SURPRISE 
You will get your package right at your door every second weekend of each month. 
Nothing better than having control of your money. It is okay to change your mind.  
FOLLOW

#GREENCHARM

ON INSTAGRAM 
Subscribe for cool updates, plant articles, trends and much more! 
It is very important to us to listen to what our customers have to say. We thrive for an exceptional customer service. If you have any concern or question do not hesitate to contact us through Instagram direct message, Facebook or email.   
customerservice@greencharm.ca