Your local plant subscription  

Hi

there! My name is Camila Vinco and I am the owner of Green Charm. I have wonderful people and customers that have been helping

 

and supporting me through this journey. It wouldn't be possible without them. I work full-time in Child Care and

 

manage Green Charm on weekends and evenings.
We are a small online local plant subscription business in Winnipeg and we are now, offering plants and pots to offices + weekly maintenance. Plants make us happy and I am sure it makes you happy too! This is a great business for those who are starting to collect plants or would like to enhance their indoor jungle without leaving your home.  My purpose is to bring joy and give you something to look forward and nurture every month.
We are quite new and we count on your support. Thanks to all subscribers that made this dream come true.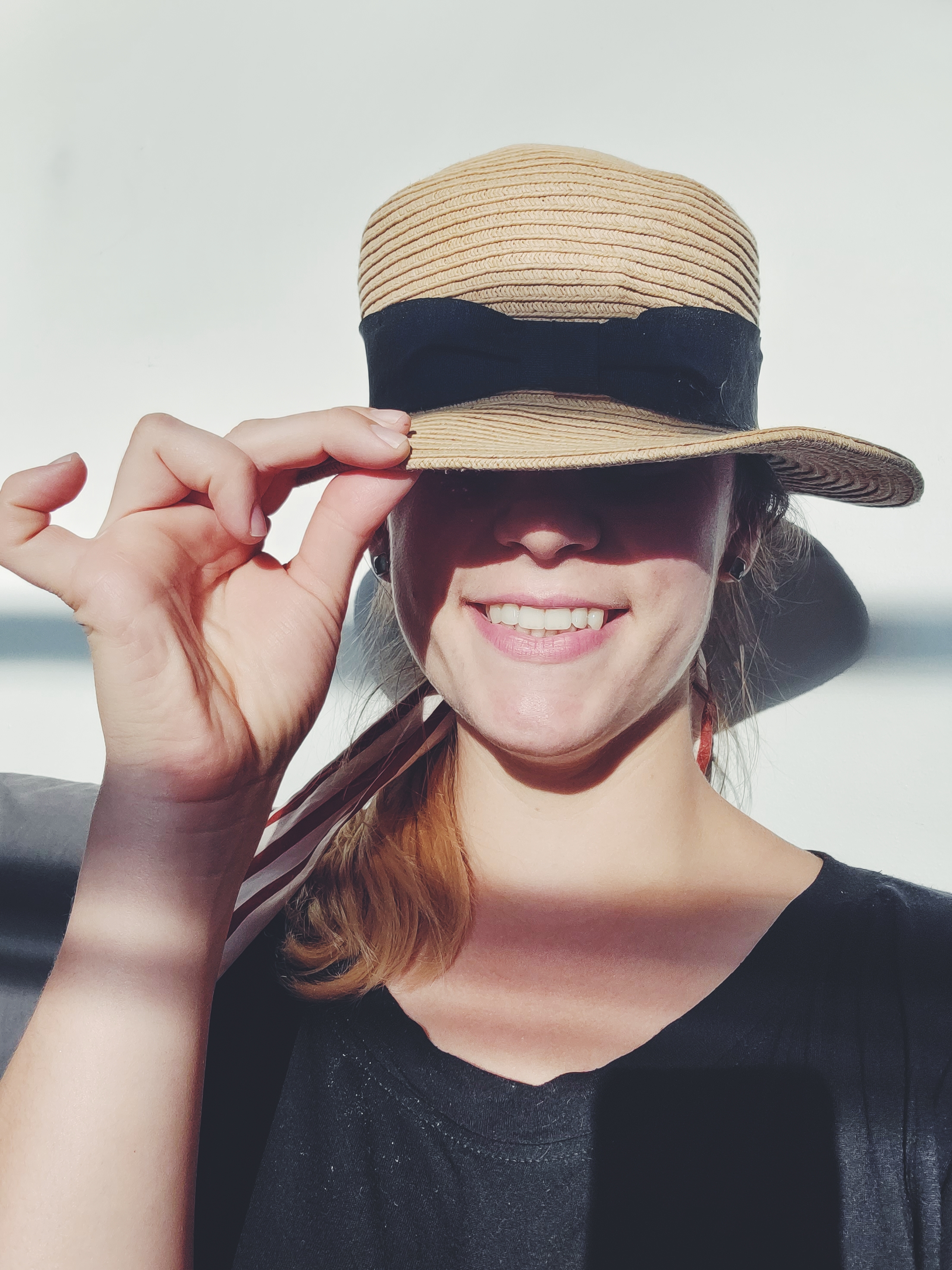 Welcome to indoor jungle paradise. 

We are always looking for premium and rare plants to enhance your jungle experience and design. We would love to hear what plants are in our subscribers wishlist, so we can make sure that you not only get a surprise, but also complete your list. Be proud of your jungle and send us a picture of it so we can post it on our website. We are excited to be part of your jungle journey. 

We deliver our packages ourselves making this experience very unique for all of us. It is a great way to get to know our community and create bound. We do not leave the plants at your door in bad weather. We have a specific date for delivery and if you are away for that day, just let us know and we can reschedule or arrange pickup. 
Additionally, if delivery is affected by bad weather, we will inform you by email and we will have further information about next delivery date.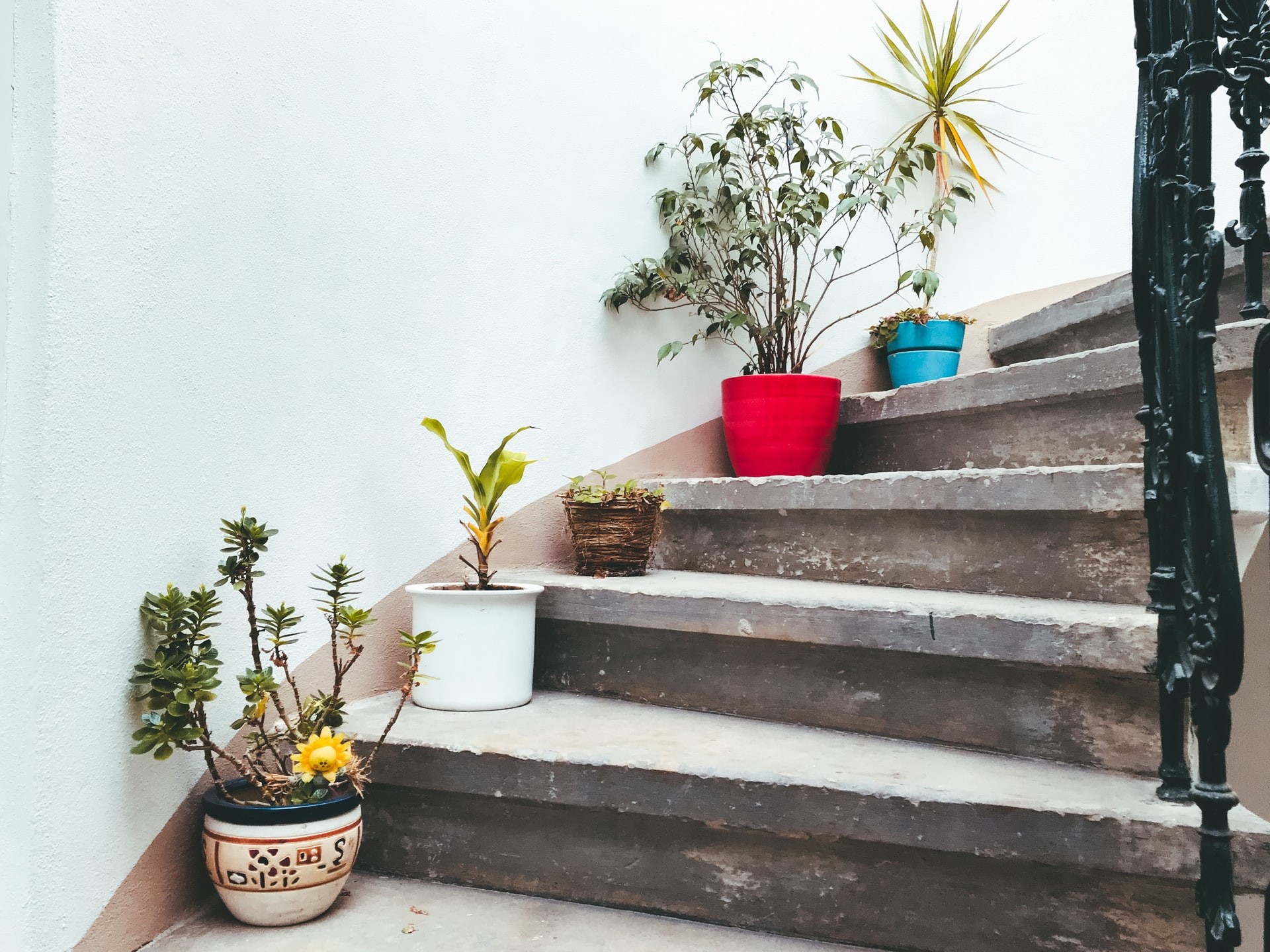 I know that caring for plants can be a bit  frustrating and challenging. The most common questions is "How do I keep my plants alive?" Well the answer is "It is much easier than you think."   All plants need light, water and consistency (love). If you follow these simple steps, you are covered! Besides we are here to guide you step by step. 
We are building a care guide database with all the plants delivered by us. To check it out, go to the menu bar and click guide. If you have any particular question, don't hesitate to contact us. 
Be proud of your indoor jungle! Share a picture of your jungle with us and will put it up next time.