Bringing Nature To Your Workspace.
We have a wide range of tropical plants of every size, shape and colour that you can't imagine. Our plants come from British Colombia which has the best environment to grow healthy, full and well-established tropical plants. We also have a great selection of pots of different materials, colours and styles available to match your office setting, style and brand colours.
Preserved moss requires no light or water. Ideal for spaces with no direct light. We have a solution for every environment! (COMING SOON)
Living wall can bring any office to life. They are self-contained systems of plants seamlessly incorporated into the walls of your office or home. You tell us the size and we build it.
Live plants need weekly care to maintain their perfect appearance and health. If you are investing in plants, you want to make sure they look healthy all year round. Hire us to care for them. Free plant replacements included.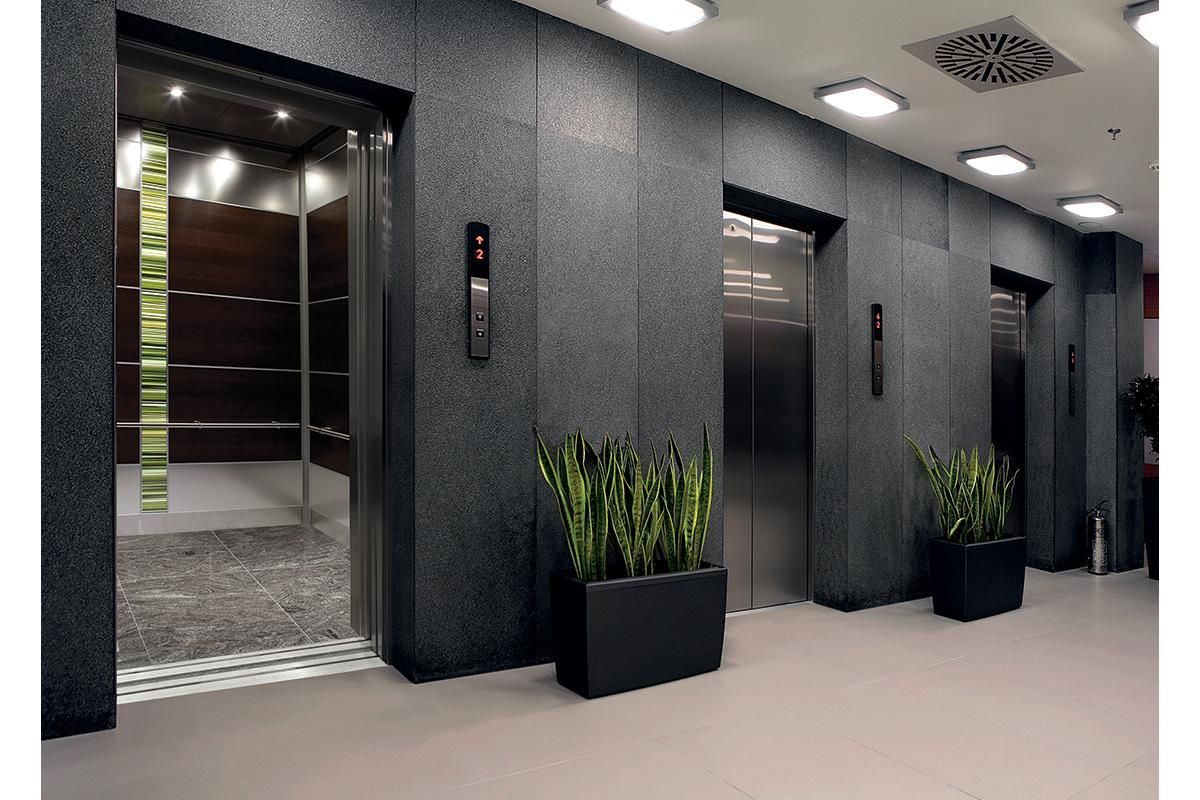 We offer a wide variety of LIVE indoor plants, trees and pots to offices and establishments to improve the company's image, value, productivity, reducing stress, cleaning the air and general well-being of the employees and customers. 
Now more than ever plants are trending and even big companies like Microsoft and Facebook invest in plants for their offices.  Businesses are becoming more aware of their employee's and customers well being because it is now an expectation.  The office space and its functions have become an important factor in 2022 due to its impact on our mood and general wellbeing. 
During our in-office plant proposal, We take a look at your workspace, listen to your vision or help you picture one. Then we analyze the environment and determine what live plants will do well according to your office light, environmental conditions and your plant goals for the office. We also offer weekly plant maintenance so no extra work for you or your employees. Free plant replacements included. 
Schedule your free in-office plant proposal with me now.