We deliver in Winnipeg only. Contact us for pickup.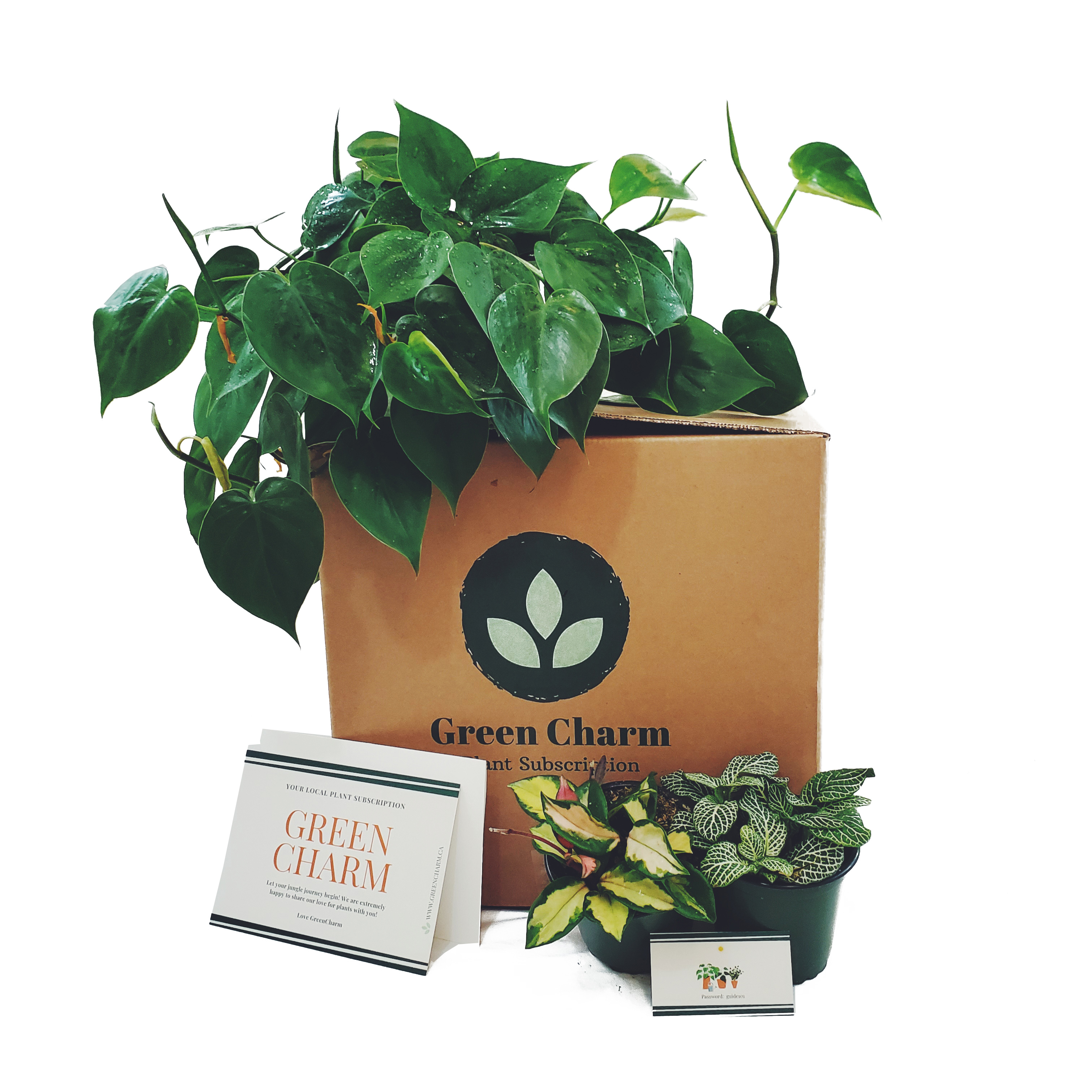 This package includes 3 healthy premium plants; 1 x 6" +2 x 4" . This is perfect for those who are building their indoor jungle and prefer smaller plants.    
Twin includes two different 4" healthy plants. This package is perfect for those who enjoy seeing the plant grow from small and has limited space on the shelf.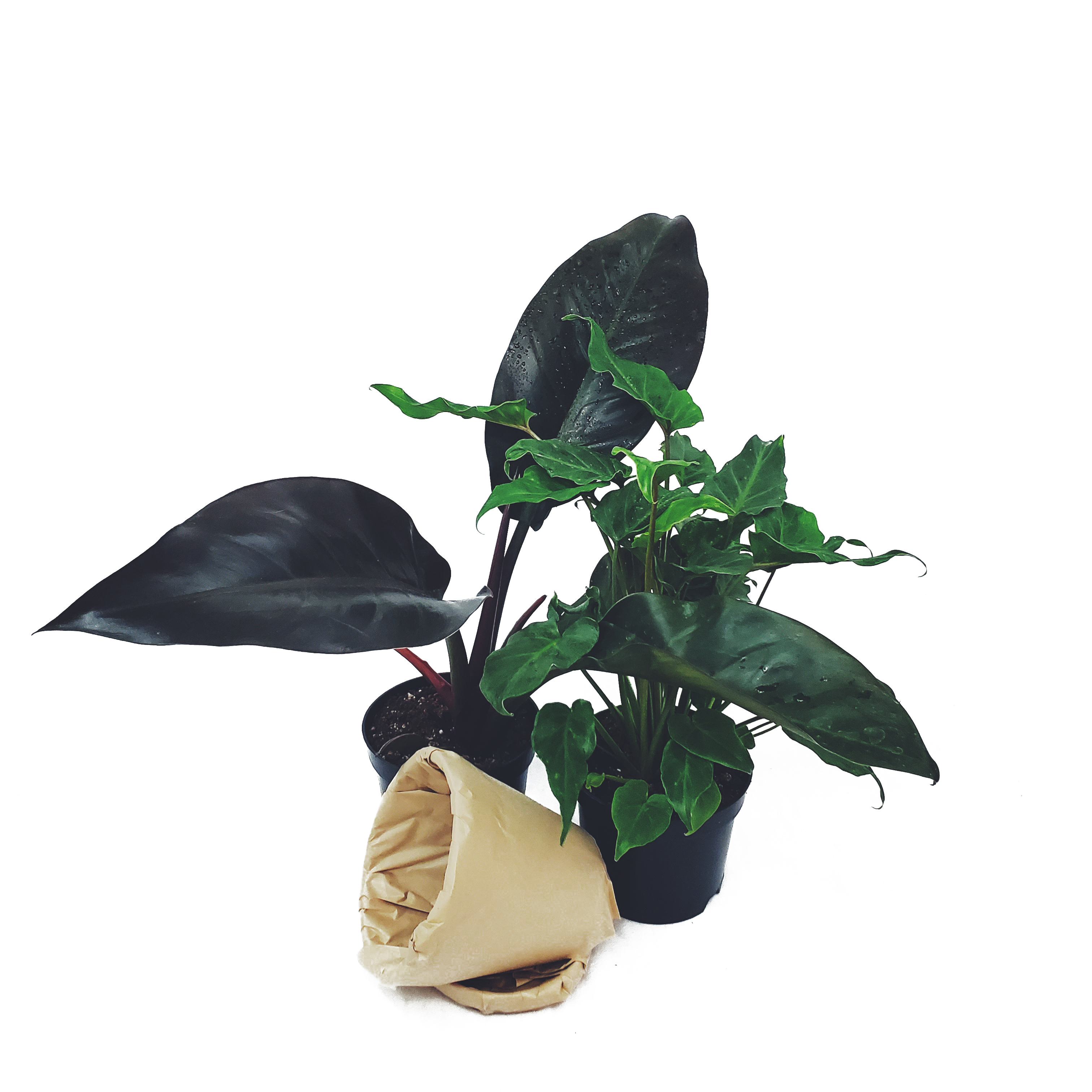 This box includes 1 x 6" plant plus a terracotta pot and saucer. This is perfect for who already have a jungle and don't want to repeat plants.  Plants are announced every month.               
/** * @var $module \Ucraft\Module */ ?>
E.A. Bucchianeri, Vocation of a Gadfly

"There's something satisfying about getting your hands in the soil."

William Scranton

"None of us knew what this power plant looked like. We had no schematic drawing."

— Gertrude Jekyll

"The love of gardening is a seed once sown that never dies."

— Alice Sebold

"I like gardening — it's a place where I find myself when I need to lose myself."

— Janet Kilburn Phillips

"There are no gardening mistakes, only experiments."

We will not stop here. Keep tuned for new plant subscriptions coming up.   
customerservice@greencharm.ca