We deliver in Winnipeg only. Contact us for pickup. 
We deliver individual items on the second weekend of the month. Unless announced a different date.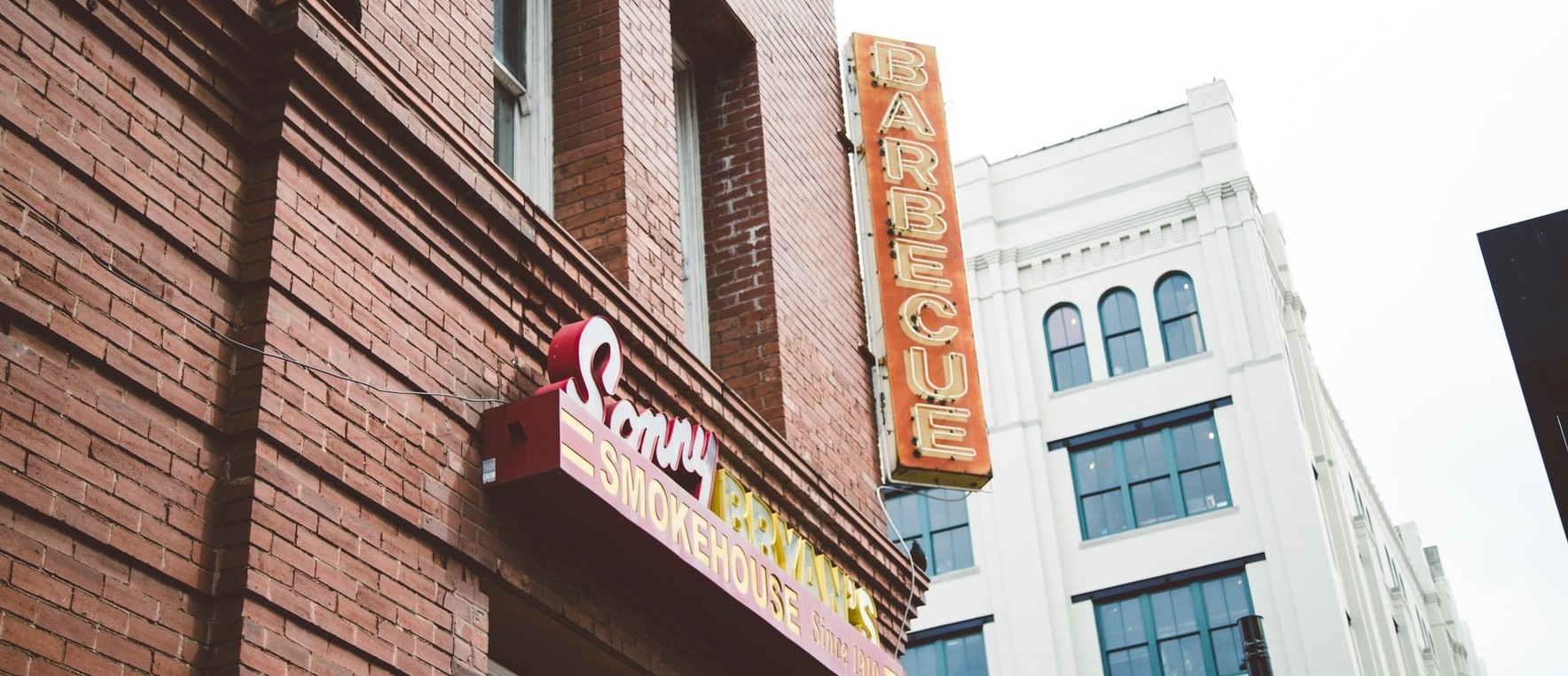 1242 Ashburn St. - Sargent park. SIDE DOOR.
Saturday: 11am - 5pm 
Monday: 5:30pm - 9pm 
Please check with us before coming since we are not  regular store we are not always available. You can find us on Instagram (@greencharm), Facebook (@greencharmplants), email (customerservice@greencharm.ca) or Text message: (204) 803- 3118.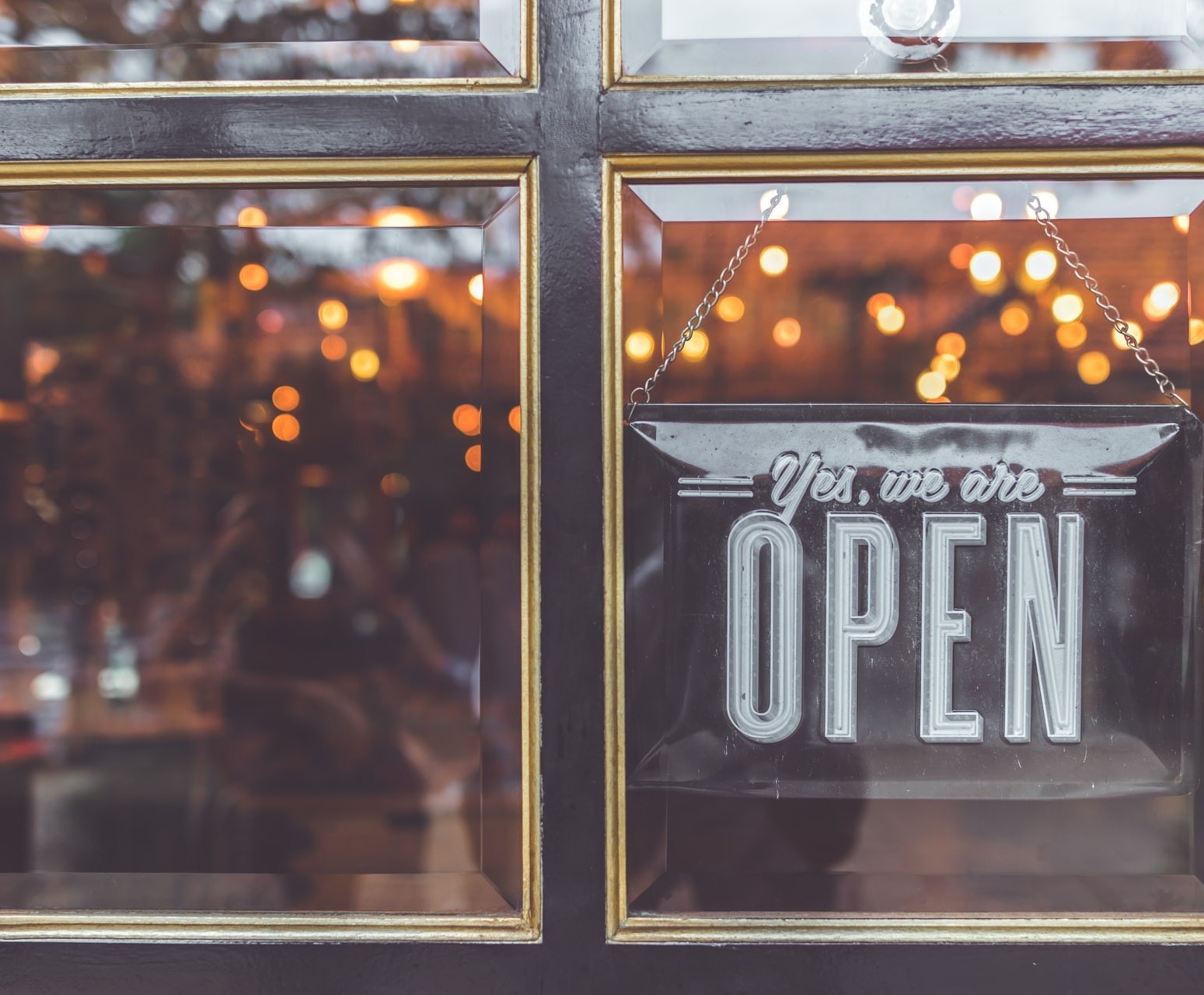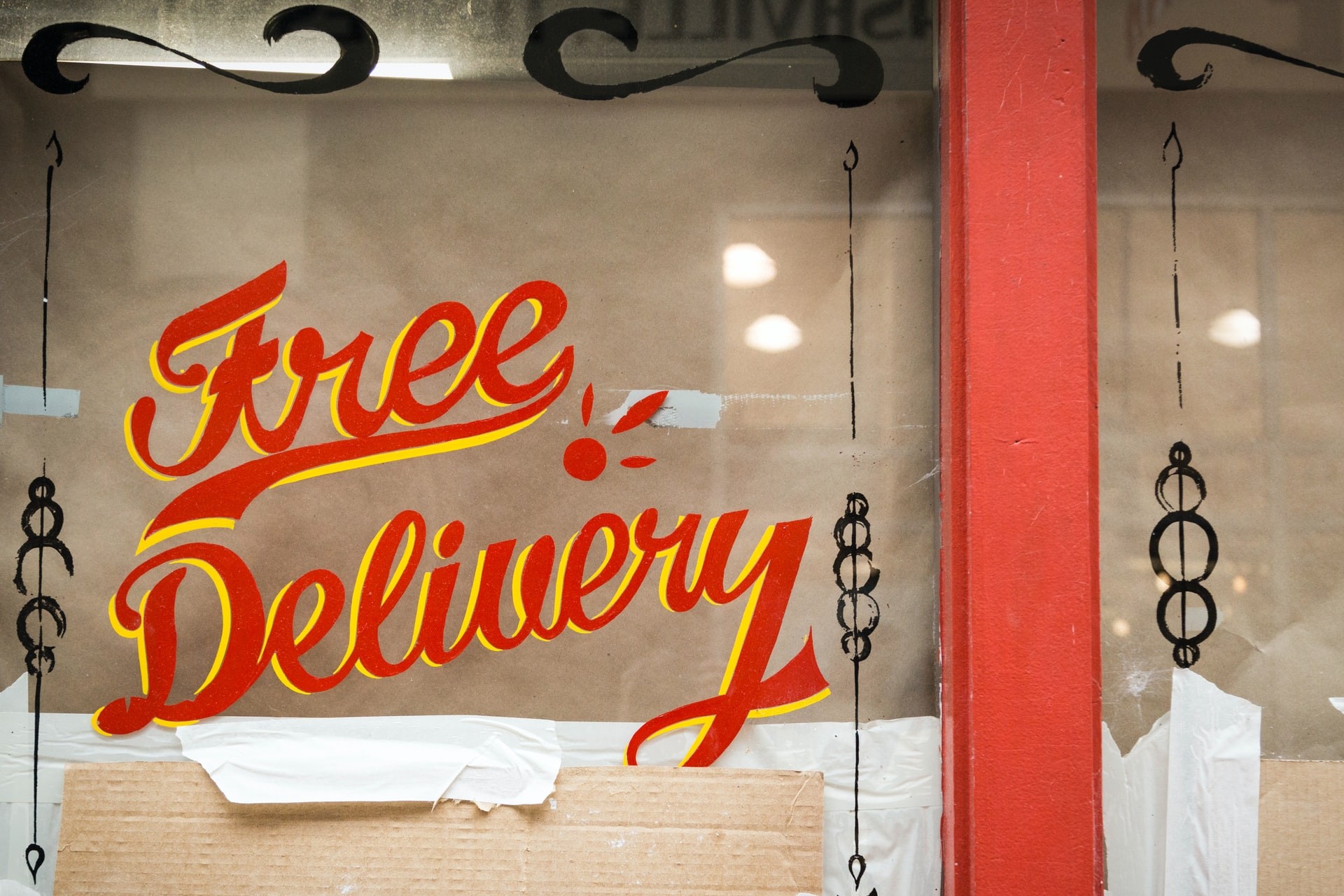 Our subscribers can buy accessories and add to their box with no extra shipping cost. Your items will be delivered with your monthly subscription. Use this code FIVESTAR and get delivery fee off on your individual item.